Partners in Protecting Dreams

As the first bank in Southeast Asia, the Bank of the Philippine Islands has established a history of client trust, financial strength, and innovation. Since 1851, its business, products and services have played a significant role in every Filipino's daily life, as well as in the country's increasingly expanding and evolving economy. BPI is a universal bank and together with its subsidiaries and affiliates, it offers a wide range of financial products and solutions that serve both retail and corporate clients.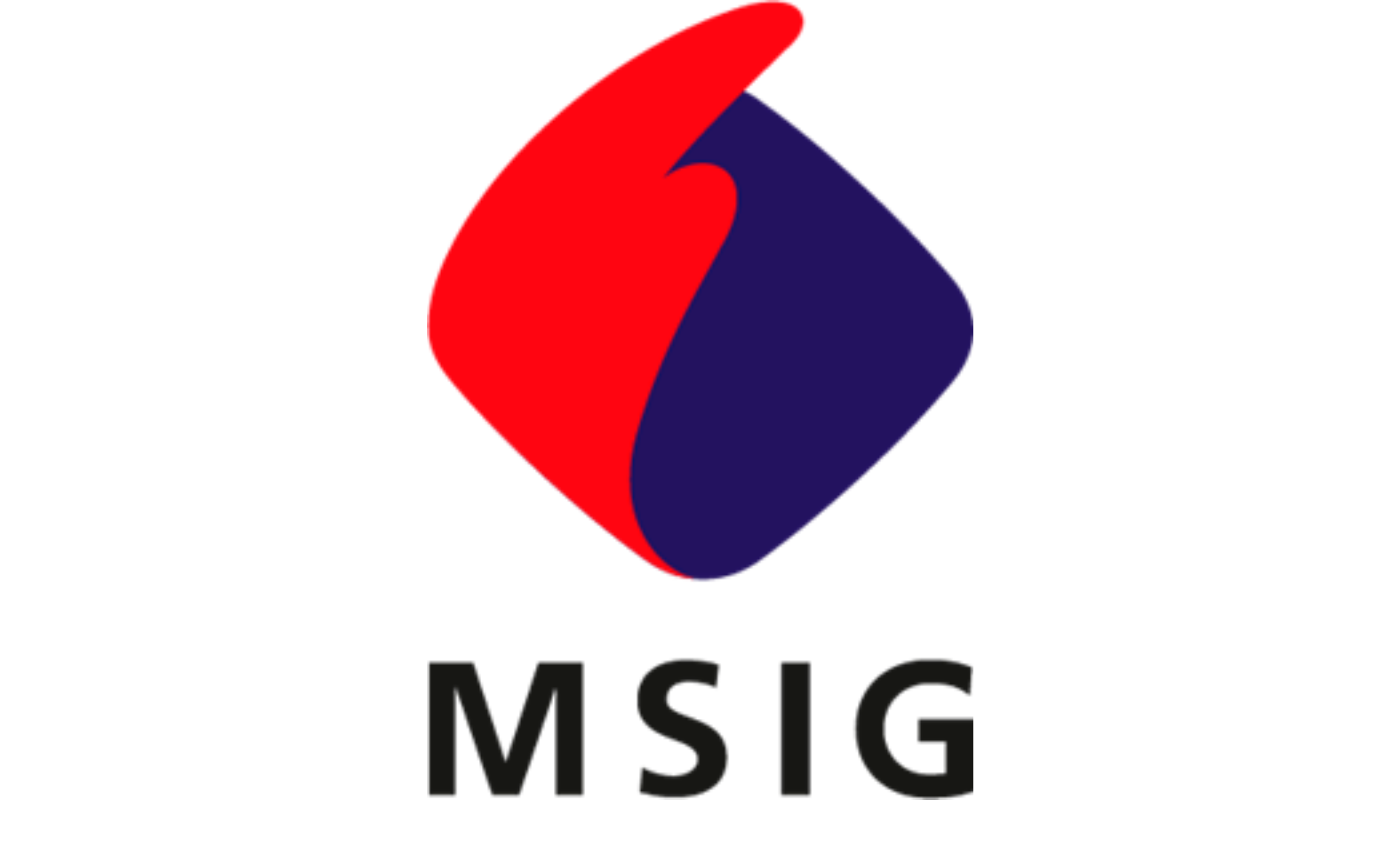 Located in Singapore, MSIG Asia Pte Ltd ("MSIG Asia") is a wholly owned subsidiary of Mitsui Sumitomo Insurance Company, Limited, and a member of the MS&AD Insurance Group, Inc. Combining global and local best practices, the core subsidiaries and affiliates of MSIG across ASEAN, Hong Kong, Australia and New Zealand, have been providing general insurance solutions for more than 100 years. A leading insurance brand in Asia, MSIG leverages on multi-channel distribution and strong intermediary partnerships to offer insurance solutions across personal and commercial lines.
How can we help secure your future today?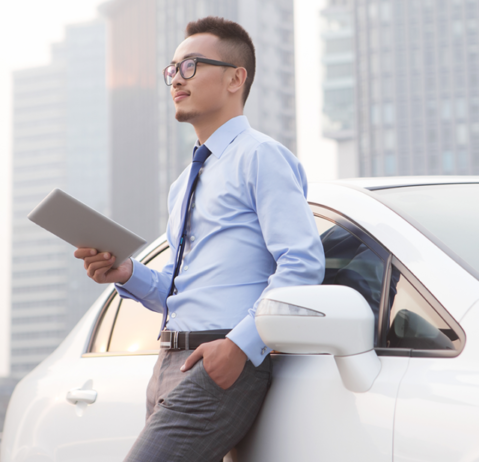 Motor E-policy on demand
Get your comprehensive motor insurance or compulsory third party liability cover right now in just a few minutes.