BPI 171st Anniversary PA
There is no better feeling than knowing you have provided protection for yourself and those that you care for.
You can now further shield yourself and your loved ones from financial losses due to accidents with BPI MS Accident Secure Max or BPI MS Hospital Income Protect Plus, in Basic, Prime and Elite variants.

You never know what the future will bring. Ease your financial burden when unfortunate events happen.
Get protected from these and many more for as low as P50 per month for your own coverage.
Or insure yourself and up to 5 other family members for only P237 per month.

Remember to use the promo code E-INSURE to avail of special Bancassurance packages.
Visit the BPI MS Web App for more information by copying this address to your browser:

Or tap the BPI MS tile in your BPI Mobile App to know more.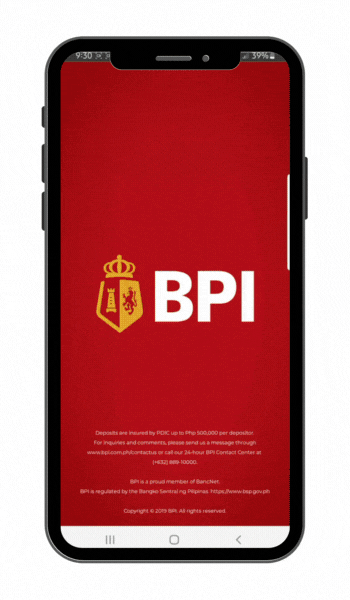 PROMO PERIOD: August 1, 2022 – October 31, 2022