BPI MS receives 2nd Golden Arrow Award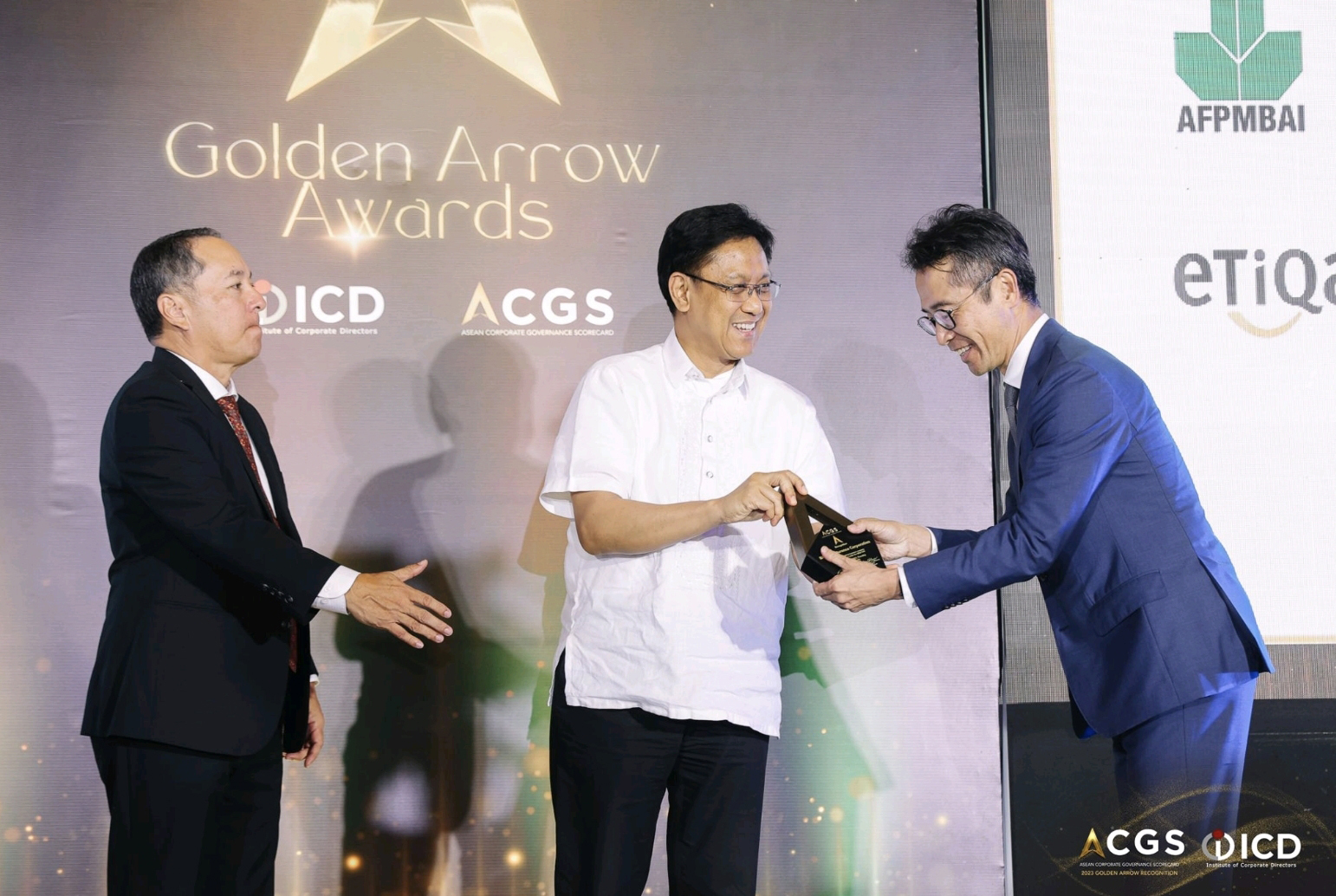 On September 28, 2023, BPI MS participated in the Institute of Corporate Directors (ICD) Annual Golden Arrow Recognition held at the Golden Ballroom, Okada Manila.
The top Philippine publicly listed companies and insurance companies were recognized for exemplary corporate governance practices based on the 2022 Corporate Governance Scorecard (CGS) Assessment and ASEAN Corporate Governance Scorecard (ACGS) Results, respectively.
BPI MS received, for the second time in a row, the One Golden Arrow Award as the top-performing insurance company in the Philippines under the 2022 CGS, having yielded a score of 82.69 points.
Out of 49 companies, BPI MS is among the four non-life insurance companies scoring 80 points or above.
The average score of the non-life sector for this assessment is 47.54 points, with the majority of non-life companies scoring between 30 and 40 points.